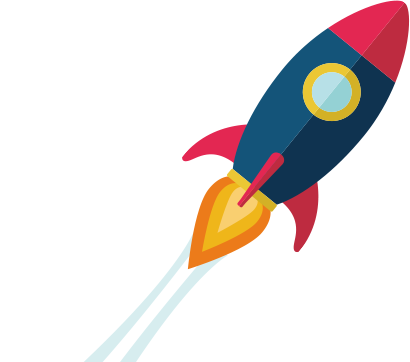 Startup Consultancy
Startup Project Plan in 2 Days
Startup Business Reg. in 2 Days
Startup Team Building
Financial Model making
Professional Startup Pitch Deck
Startup Launch Plan
(A) Startup Consultancy & Services 
Bring a Novel Idea and we can help you to make a Professional Startup Plan in just 2 Days from it.
Startup Business Registration
Register Your Startup Business with the help of our Expert Team in Just 2 Days within India and Dubai (UAE).
Build your Startup Team with Employa. Zealous Team is the Backbone of your Startup.
A robust and sustainable Financial Model will determine the success of your Startup
Professional Startup Pitch
Professional Startup Pitch Deck Presentation can easily get you Angel Investors & Venture Capitalists.

Finally we prepare Plan to successfully Launch Your Startup and We will be Your Life-Long Partners.